Goldilocks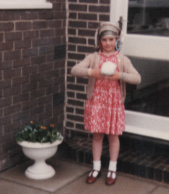 This is me, havent changed much have I?.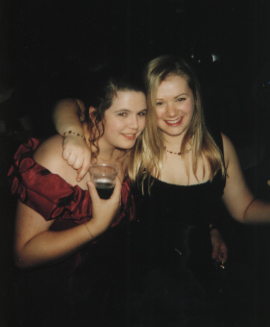 Nov '96 - Me and Elytra... slightly intoxicated. Anybody who can tell me what happened between 11:30pm and 10:30am please let me know :-)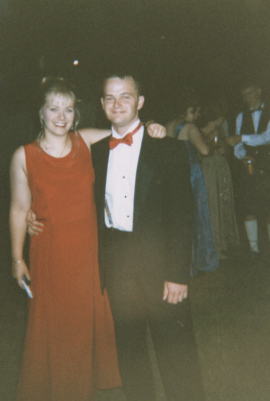 Me and Mr R. Punter July '96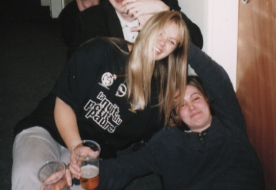 Me and Mothbury, Oct '96. HELLO MOTH!!!!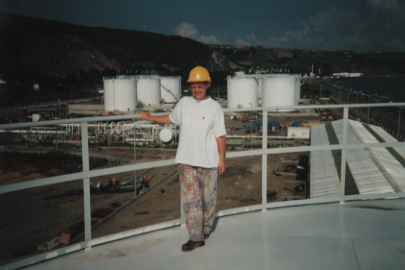 Ok, this is my sales pitch.. I can build one of these places in under 5 minutes using just toilet roll tubes, an empty washing up liquid bottle and some sticky back plastic. Anyone wanting to offer me a job, starting salary of 40k sterling, plus flash car would be nice, thank you very much.

Click here to mail me!
---
Back to the Nanvaent Home Page